Welcome!
Wellington Suites is a five-story apartment building in Port Hope, Ontario. It is owned by two brothers, Chris and Jeff Cardona, who have an eye for detail and a natural skill of renovating and creating a home. At the forefront are the highest standards of personalized customer service and exceptional tenant satisfaction.
We have created a warm inviting community suitable for the more mature adult, based on mutual respect and common courtesy. An important feature of our community is our care for the environment. We are very proud to have won two ENVIRONMENTAL EXCELLENCE AWARDS for our Green approach to all we do. Please take a look at our Environment page to view our achievements.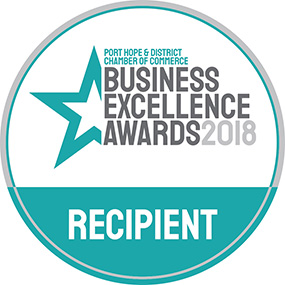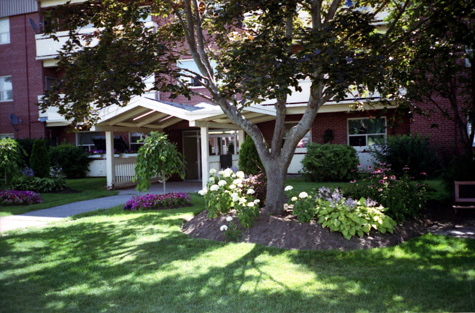 ENVIRONMENTAL EXCELLENCE AWARD WINNER!